My Topics allows you to create a personalized feed of the topics that are most important to you.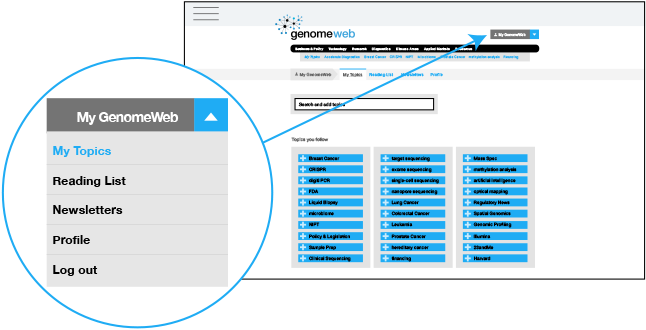 Once you've made your selections, you can track coverage of your topics on the site-wide navigation bar, the homepage, or the My Topics page.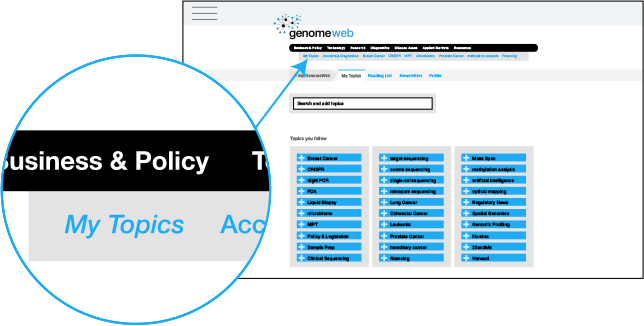 Sign Up for your personalized headlines from the GW newsroom based on the topics that you follow, this is delivered every Friday morning.