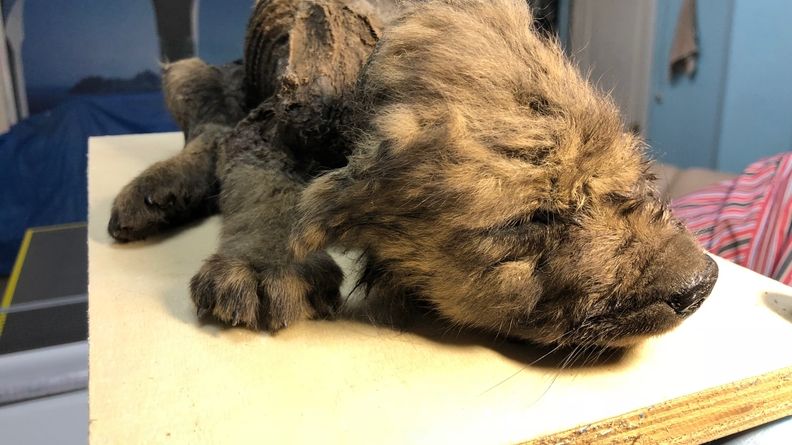 Based on dozens of ancient wolf genomes, researchers detected genetic connectedness during the Ice Age and proposed at least two wolf sources of dog domestication.
The effort generated one of the most expansive datasets to date linking protein expression to its genetic influences and provides a wealth of information for researchers.
The San Jose, California-based infectious disease diagnostics company said it will use the funds to scale its production capacity and to add to its menu of tests.
Scientists from the University of Florence in Italy applied nanopore sequencing to effectively detect known copy number variants in a small cohort of patients.
For PerkinElmer and SummerBio, the moves reflect weakening demand for COVID-19 testing, while the Siemens layoffs are linked to a manufacturing consolidation project.