The researchers further proposed a new classification system for the disease that includes epithelial subtype, microsatellite status, and whether fibrosis is present.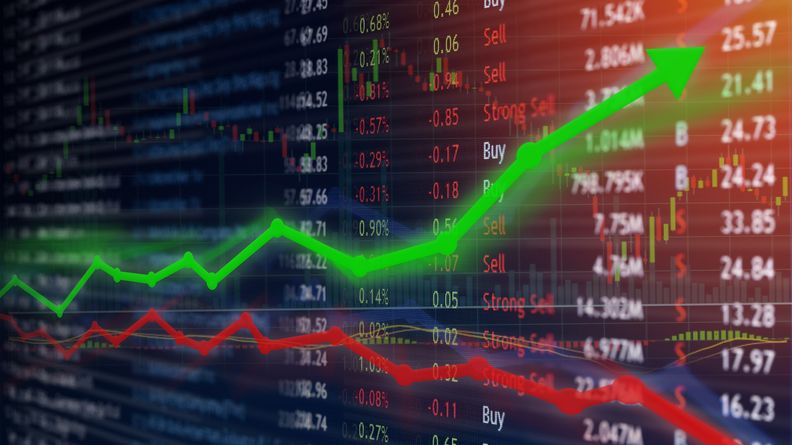 The Dow Jones Industrial Average was down 7 percent, and the Nasdaq was down 9 percent, though the Nasdaq Biotech Index was up 1 percent.
Under the agreement, Adicon will provide biopharmaceutical companies conducting clinical trials in China access to Guardant's tissue and liquid biopsy tests.
Called Aurobac Therapeutics, the joint venture will develop new antimicrobial drugs and companion diagnostics.
The bank previously had an Outperform Rating on PerkinElmer, and it also lowered its price target for the firm's stock to $150 per share from $175 per share.