The Genome-to-Treatment (GTRx) resource aims to provide front-line clinicians with information needed to manage and treat rare genetic conditions in infants and children.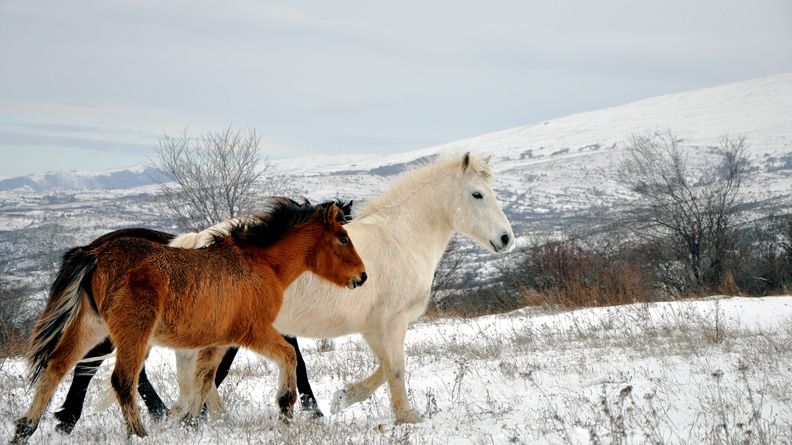 The researchers showed that modern domestic horses came from Western Eurasia, and that critical adaptations in certain genes coincided with equestrianism.
Cernostics specializes in spatial biology and artificial intelligence-driven image analysis of tissue biopsies.
At the ASHG virtual annual meeting, a 23andMe researcher presented rare variant associations found with genotypes and survey data from research consented customers.
At the ASHG annual meeting this week, a Newcastle University researcher described efforts to find de novo mutations behind oligozoospermia or azoospermia.
At the ASHG meeting, early-access users compared the newly launched Naica Prism 6 to next-generation sequencing, qPCR, and other digital PCR instruments.