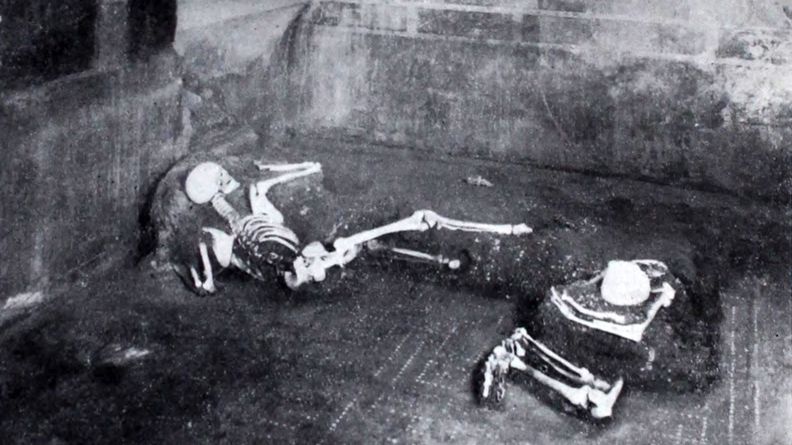 With paleogenetics and archaeological data, investigators profiled individuals killed by the Mount Vesuvius eruption, generating a genome sequence for one of the ancient Pompeiians.
The company is using coded nucleic acid probes combined with signal processing technology that it says can measure 10,000 DNA targets per sample.
Guardant claimed that a patent lawsuit filed against it by Illumina in March was filed in an inappropriate district court and is a "brazen attempt" to stifle competition.
23andMe benefited from the November acquisition of Lemonaid Health and from higher research services subscriptions.
The telehealth and telepharmacy services provided through last year's Lemonaid Health acquisition will help 23andMe integrate genetics into patient care.