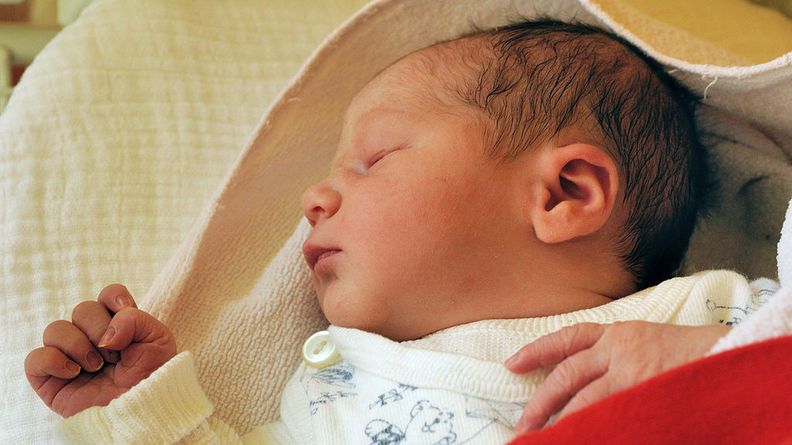 Though the funding is technically there, doctors may not be comfortable ordering the test and hospitals may wonder if they'll lose money from it.
The company said that this is the first of a planned series of products for data scientists based on Qiagen Data Insights datasets.
They'll assess the value of in-house testing and see if blood samples provide additional information to solid samples that could be used in therapy selection.
Supported by the Wellcome Trust, the effort is rooted in the idea that many proteins go unstudied due to a lack of basic functional information about them.
Investigators estimated yields of targeted familial hypercholesterolemia screening programs that rely on clinical, genetic testing, or combined data.