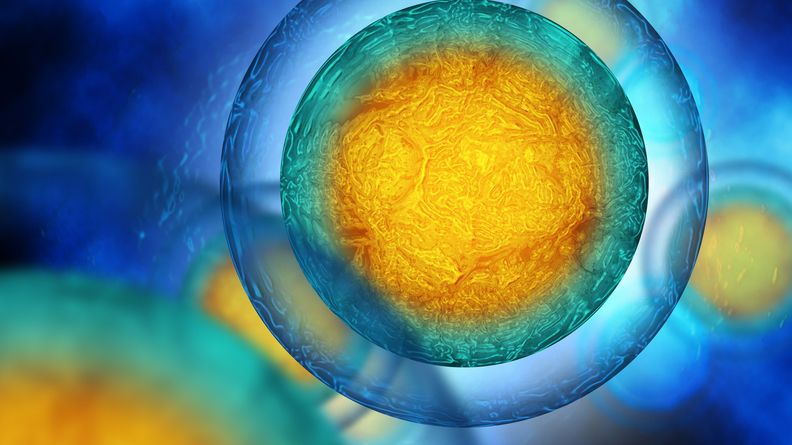 Researchers tallied expression features across hundreds of cell types with single-cell or -nucleus sequencing on hundreds of thousands of cells from numerous individuals.
The firm has filed patent infringement lawsuits against NanoString in Germany and Vizgen in the US, according to a document filed last week with SEC.
The company posted revenues of $22.7 million, up from $13.6 million in the year-ago period and above the consensus Wall Street estimate of $20.3 million.
Gdansk, Poland-based Blirt develops, makes, and commercializes standardized and customized enzymes, other proteins, and molecular biology reagents.
Data analytics giant SAS picks up where BC Platforms leaves off and is able to bring in other bioinformatics applications under its user interface.