Cernostics specializes in spatial biology and artificial intelligence-driven image analysis of tissue biopsies.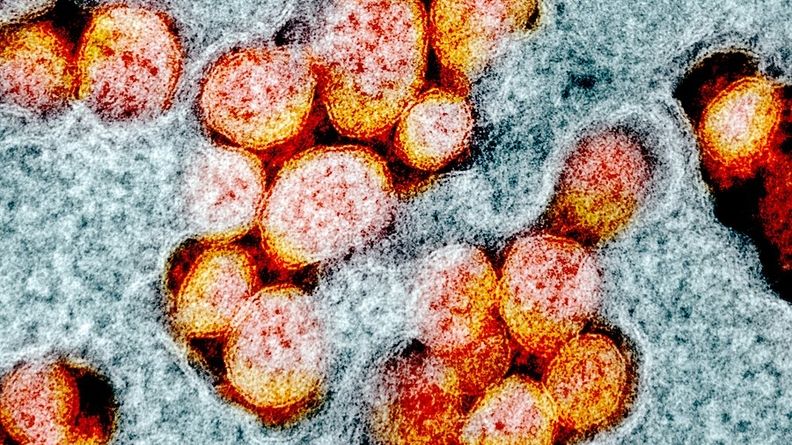 Analyzing SARS-CoV-2 isolates circulating in England over 10 months up to June 2021, researchers saw a series of epidemics dominated by distinct viral lineages.
The company's Tapestri platform can now run as few as 20,000 cells, and customers can order the same panels as featured in published papers.
At the ASHG annual meeting this week, a Newcastle University researcher described efforts to find de novo mutations behind oligozoospermia or azoospermia.
At the ASHG meeting, early-access users compared the newly launched Naica Prism 6 to next-generation sequencing, qPCR, and other digital PCR instruments.
The company believes its findings are the first to show that quantifying ctDNA changes can stratify high-risk colorectal cancer patients into better and worse prognostic groups.