The firm said it will use the funds to further its commercial infrastructure and application development as it targets a Q1 2022 launch for its proteomics platform.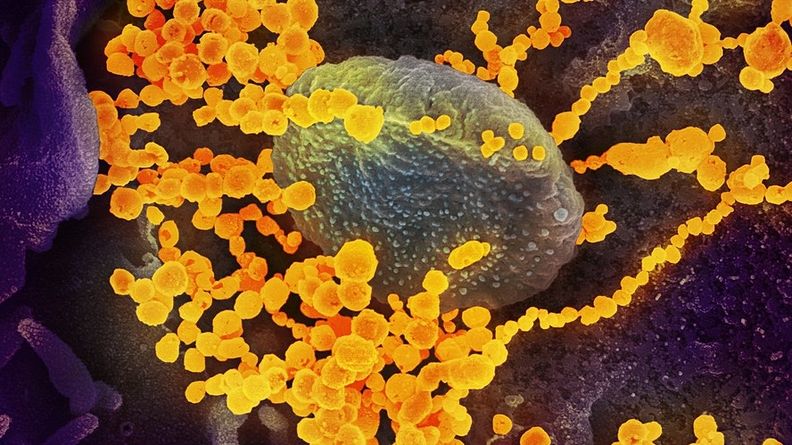 The Association of Public Health Laboratories is directing member labs to focus sequencing efforts on S-gene dropouts for the next week.
BGI's CoolMPS sequencing chemistry was found to infringe four of Illumina's patents, but claims from two Illumina patents were invalidated.
The risk loci highlight shared ties and differences between ALS and other neurodegenerative conditions, and further suggested a role for autophagy in ALS development.
The firm raised its 2023 revenue guidance to between £170 million and £190 million and said it expects revenue between £135 million and £145 million in 2022.
In a cohort of almost 36,000 Icelanders, the researchers found more than 18,000 associations between sequence variants and plasma protein levels.