It is unclear whether the impending settlement will affect all the litigation between the two sides, across several legal venues.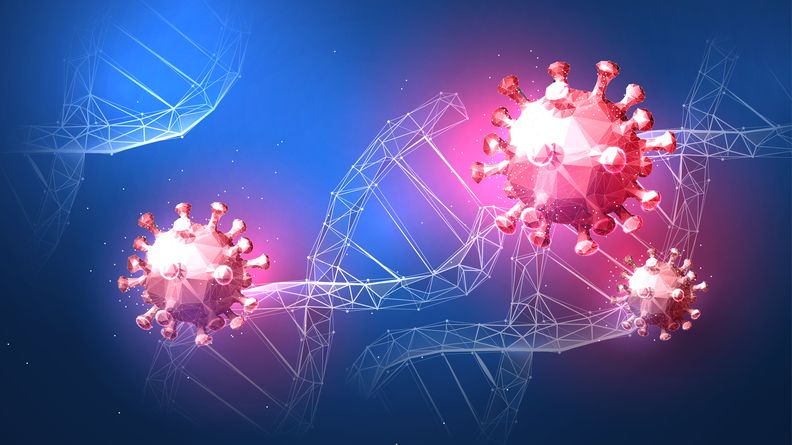 The funding and alliances mark the first step in the foundation's establishment of a pandemic prevention institute, which will collaborate with similar efforts elsewhere.
Cancer diagnostic firms showcased their discoveries as they flesh out their DNA methylation- and fragmentation-based platforms using circulating tumor DNA.