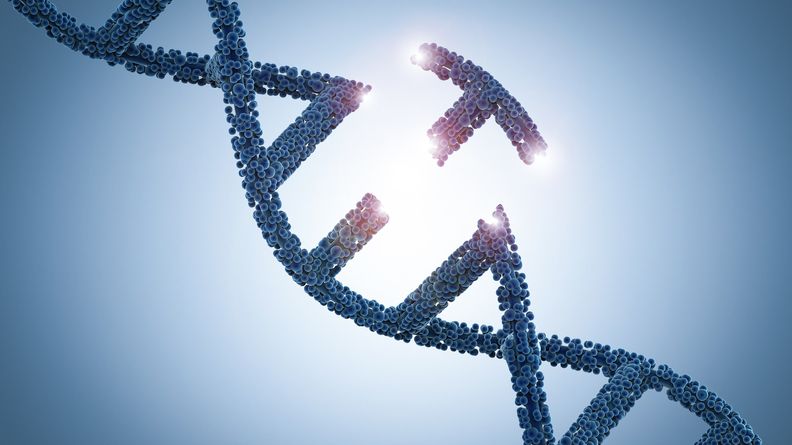 The high-throughput test combines CRISPR technology with an automated liquid handling platform from Agilent.
Stanford researchers said the cost of their approach is in line with Illumina sequencing but did not share data on error rate and other benchmarks at this time.
The company said it will use the new funding to further develop its gene editing tools and advance its therapeutic programs toward the clinic.
The firm intends to simplify the design and execution of deep cell profiling, and standardize sample analysis with reproducible workflows and automation.
The assay development deal was "necessary to remain competitive" for SomaLogic, according to MD Anderson proteomics researcher Philip Lorenzi.