The company saw the largest increase in its IVD business, driven by sales of the S5 sequencing instrument and its 8-gene Lung Cancer Assay.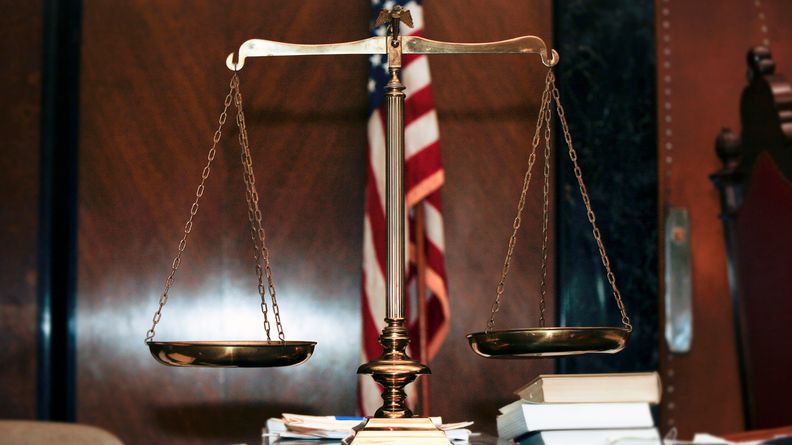 The plaintiff has sued at least 10 other companies for infringing the patent, which relates to connecting a device to a communication network.
In September, Exact hired 400 former Pfizer sales reps who were displaced from their jobs in late August and who had been promoting Cologuard.
The CE marking covers the benchtop instrument, reagents, and consumables, which DNA Script will now begin selling commercially within Europe.
The company said the certification would allow it to support later-stage clinical trials with its biopharma partners and was a step toward advancing its platform for clinical use.