The company said it planned to use the funds for the development of a liquid biopsy assay for predicting patient response to immune checkpoint inhibitors.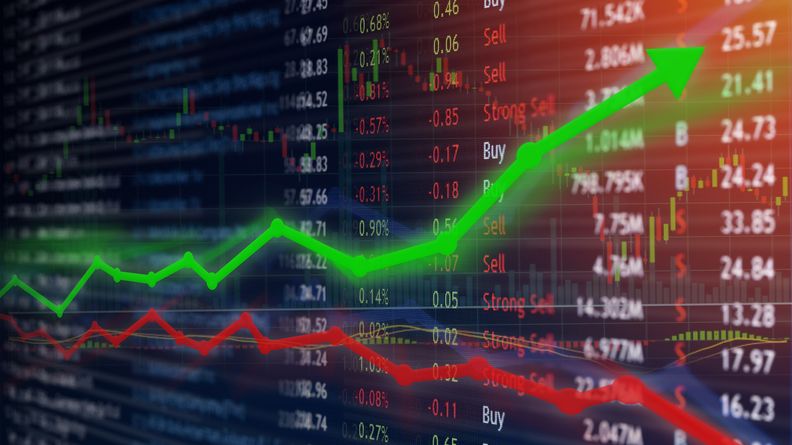 The GenomeWeb Index outperformed the Dow Jones, Nasdaq, and Nasdaq Biotechnology Index last month.
BioVision, which has been supplying products to Abcam since 2003, generated $33.8 million in revenues last year.
The European Union has backed the project, called Droplet-Small-Seq, with a €146,000 Horizon 2020 research grant.
The study's findings further support a multi-hit model for autism risk, especially among cases where autism runs in the family.