Oracle and Oxford Nanopore will also collaborate on integrating sequencing data with Oracle's cloud computing infrastructure and life sciences solutions.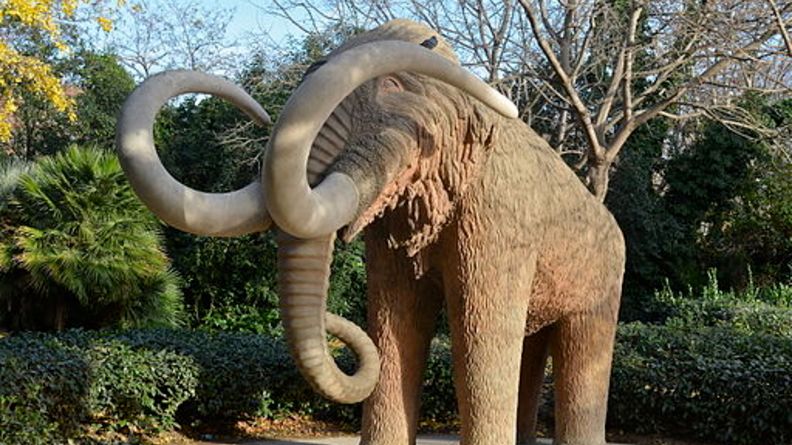 The company, which was cofounded by George Church, plans to pioneer the field of species de-extinction through the use of genome engineering technology.
In notes to investors, analysts said the move would likely drive higher sales of the company's colorectal cancer test, Cologuard.
The company originally announced its intention to go public through the merger with Soaring Eagle in May and will begin trading on the NYSE on Friday.
Through the program, Illumina has invested in 61 companies, which collectively have raised over $1 billion in venture capital to date.
The researchers said the approach could be a short-term measure while genetic studies of more diverse ancestral populations are performed.