Illumina has reiterated its commitment to see the deal through, noting it has offered structural and behavioral remedies to address any concerns.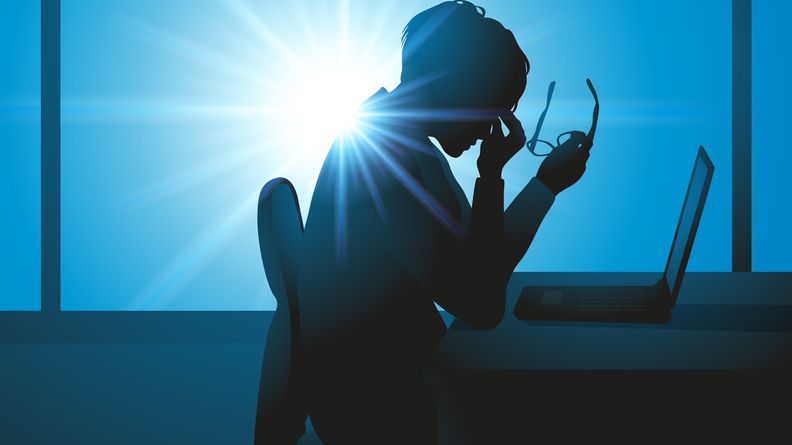 Investigators analyzed genetic data for more than half a million individuals, detecting susceptibility sites specific to women or European individuals.
The genetic testing and health intelligence firm will start trading on the Nasdaq Global Select Market on Friday under the ticker symbols SMFR and SMFRW.