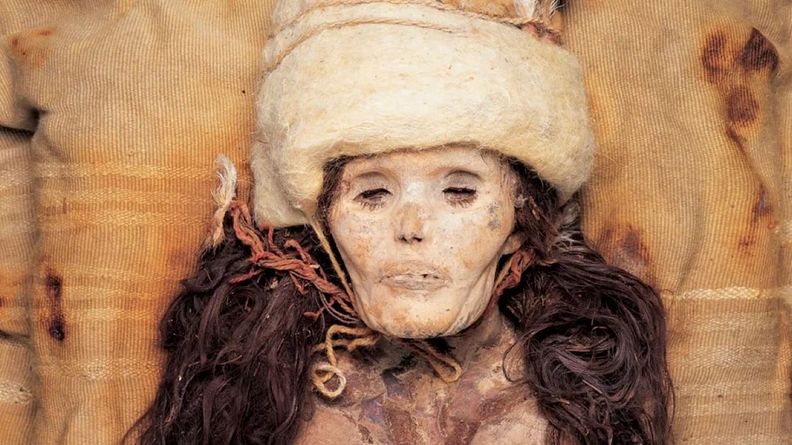 The findings do not support any of the three theories previously suggested for the genetic origins of the Tarim Basin population, the researchers reported.
Researchers have conflicting interpretations of recent studies into how much polygenic risk scores might contribute to disease risk predictions.
Researchers profiled genomic, transcriptomic, proteomic, and other features in COVID-19 patients under 50 years, identifying shifts linked to critical cases.