European regulators called Illumina's decision to finalize its purchase of Grail "unprecedented" and said they could ultimately impose financial penalties.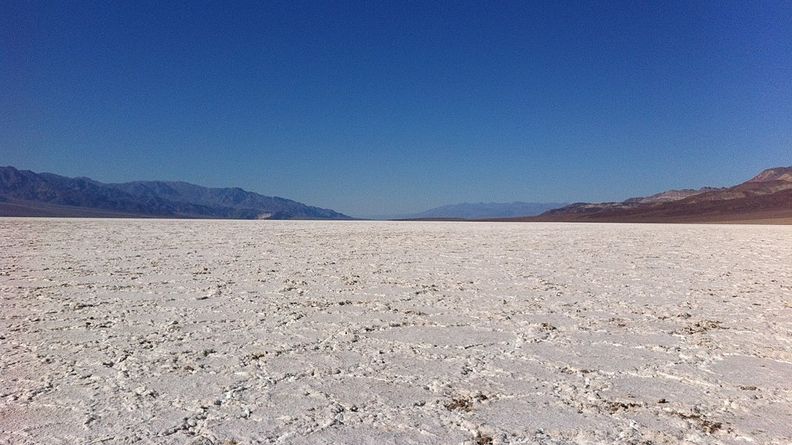 The method could be used to sequence DNA molecules that fall between short and long reads, but where high throughput and single-base accuracy are required.
Leaders from collaborating Cleveland Clinic institutes will work with PGDx to optimize its ctDNA test reporting and adapt its technology for new oncology applications.
Galleri is designed to detect more than 50 cancer types through a routine blood draw and, when a cancer signal is detected, predict its origin.
The firm is now moving forward on COVID-19 molecular diagnostic clinical trials in the US with the hopes of obtaining FDA Emergency Use Authorization.