The companies are working together to bring to market in vitro diagnostic versions of Thermo Fisher's Oncomine Comprehensive Assay Plus and Oncocyte's DetermaIO test.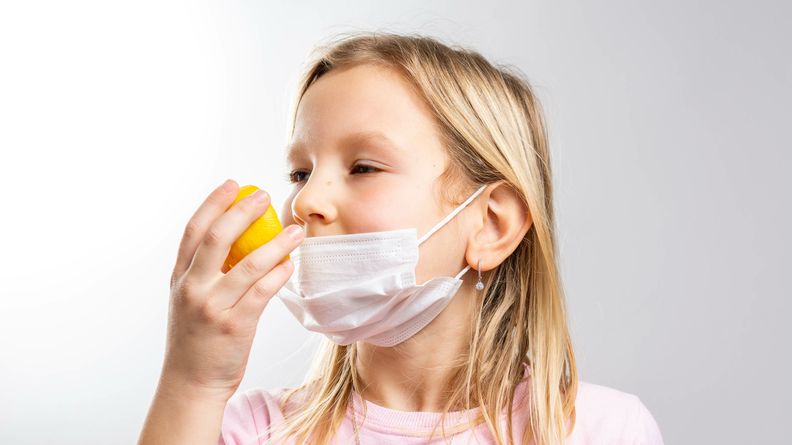 A multi-ancestry genome-wide association study found that genetics likely contributes to the loss of smell or taste in COVID-19 patients.
Project Beacon COVID-19 was started by F-Prime Capital, GV, and the Broad Institute to help implement COVID-19 testing in Massachusetts and its environs.
While GeneDx parent Opko Health is essentially exiting the MDx business, it will pick up a "significant" stake in Sema4.
The companies are using 23andMe's extensive genotype-phenotype database and other resources to identify targets for personalized therapeutics, continuing an alliance begun in 2018.