Lemonaid Health, based in San Francisco, offers a platform that provides online access to a variety of telemedicine and pharmacy services.
The Genome-to-Treatment (GTRx) resource aims to provide front-line clinicians with information needed to manage and treat rare genetic conditions in infants and children.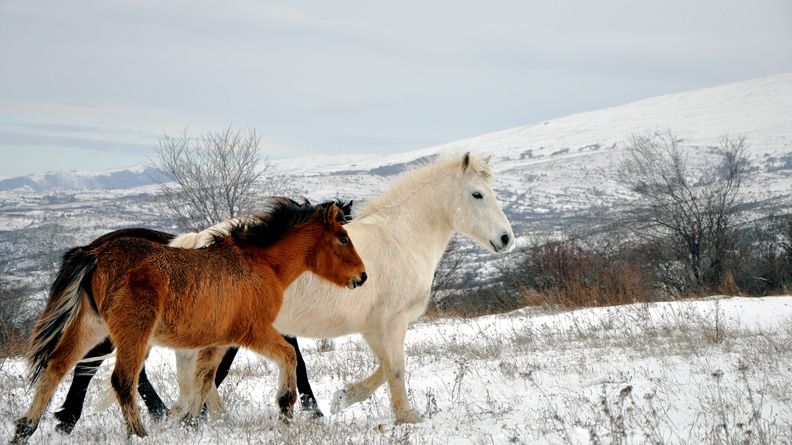 The researchers showed that modern domestic horses came from Western Eurasia, and that critical adaptations in certain genes coincided with equestrianism.
Researchers from Parse Biosciences and 10x Genomics and their collaborators discussed the ability of their platforms to process up to 1 million cells simultaneously.
Using sequence data for tens of thousands of psychotic disease cases and controls, researchers have begun unearthing specific phenotypes linked to rare variants.
At the ASHG virtual annual meeting, a 23andMe researcher presented rare variant associations found with genotypes and survey data from research consented customers.