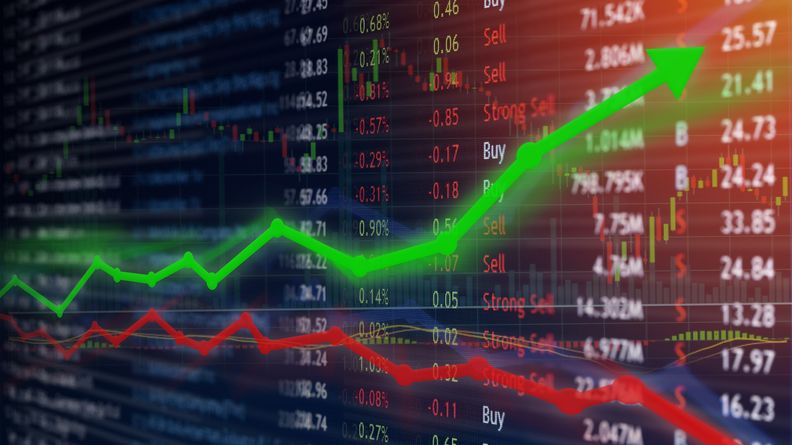 The Dow Jones Industrial Average was down 7 percent, and the Nasdaq was down 9 percent, though the Nasdaq Biotech Index was up 1 percent.
The method is available as a service from Single Cell Discoveries, and the researchers behind it are exploring several avenues of commercialization.
With electronic health record and tumor panel sequence data from tens of thousands of cancer cases, researchers tallied relationships between gene alterations and patient outcomes.
Analysis of 7,500 patients showed one-third had potentially actionable mutations and 10 percent were misdiagnosed, prompting calls for greater NGS use in this setting.