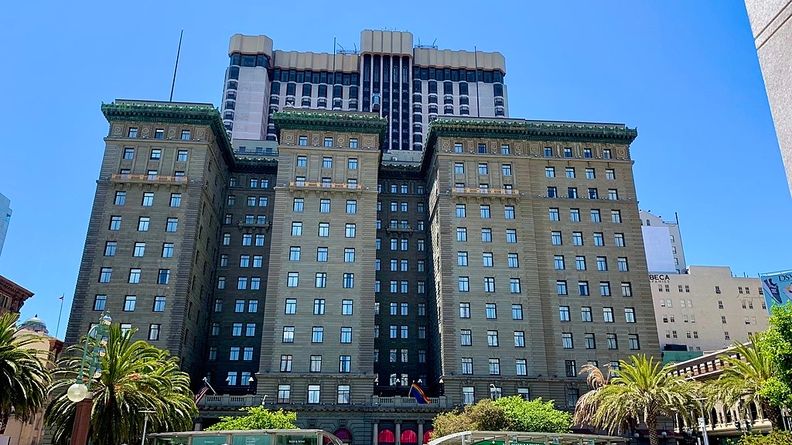 Highlights of the third day included Quantum-Si's plans for its protein sequencing platform and strategic initiatives from Opko's BioReference Laboratories.
Highlights of the second day included Myriad Genetics' new oncology testing service and more details on SomaLogic's partnership with Illumina.
Highlights of the first day included updates on Seer's new proteomics platform and a new enzymatic DNA synthesis chemistry from Twist Bioscience.
The company presented data on a new cluster generation method it plans to use for its sequencing-by-binding platform, due out next year.
The company believes the platform will expedite its longstanding goal of amassing genomic and other information from patients through their lifespan to fuel discoveries and improve care.
Several early-access customers have already generated data on the G4 sequencer, and the company plans to launch several reagent kits this year.