Aldevron manufactures plasmid DNA, mRNA, and proteins and serves biotechnology and pharmaceutical customers.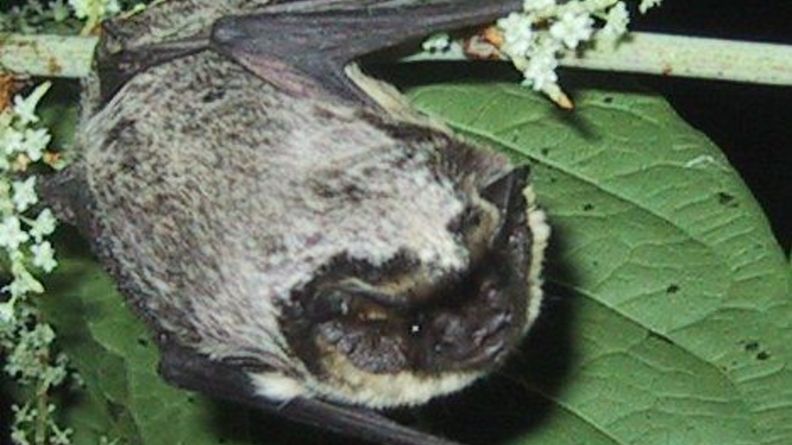 Researchers used metagenomic DNA and RNA sequencing to identify viruses from dozens of viral families in bat samples collected across Switzerland.
BD claims Beckman's products infringe on four patents, specifically highlighting a benchtop cell sorter launched in March.
Core diagnostic testing revenues were €6.4 million, down 15 percent year over year, while pharmaceutical revenues totaled €3.6 million, down 22 percent.
Under the deal, DUHS will establish PGDx's next-generation sequencing-based Elio Tissue Complete platform for the genomic profiling of cancer in its lab.
The partners will use NanoString's nCounter and CAR-T Characterization Panel to ID molecular features that make CAR T-cell therapies more effective.