Illumina blamed "manufacturing and supplier capacity constraints" for weekslong delays seen on orders for certain sequencing reagent kits.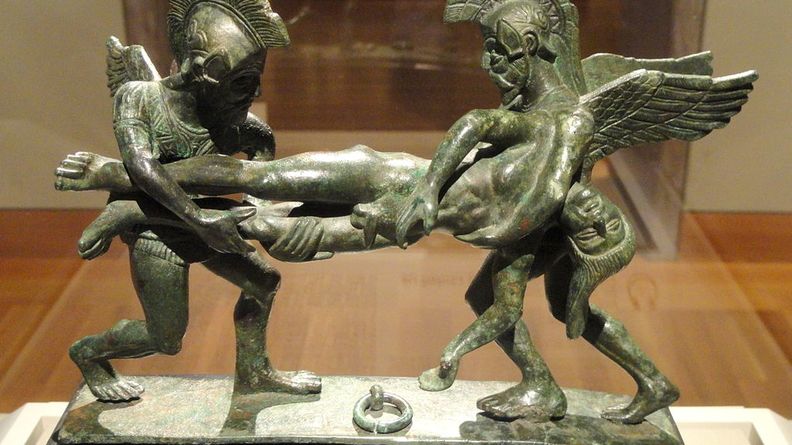 The Etruscans of Iron Age central Italy were closely related to neighboring populations, despite speaking a non-Indo-European language.
NHGRI and NCI are supplying the funds over five years to teams at five institutions that have been leading the ClinGen effort since its initial inception in 2013.
Oncologists argued for and against comprehensive NGS at the point of diagnosis but agreed on the need to address quality and cost barriers first.
The proposed "High Impact Phenotype Identification System" aims to reduce time to diagnosis of 13 high-impact genetic conditions.