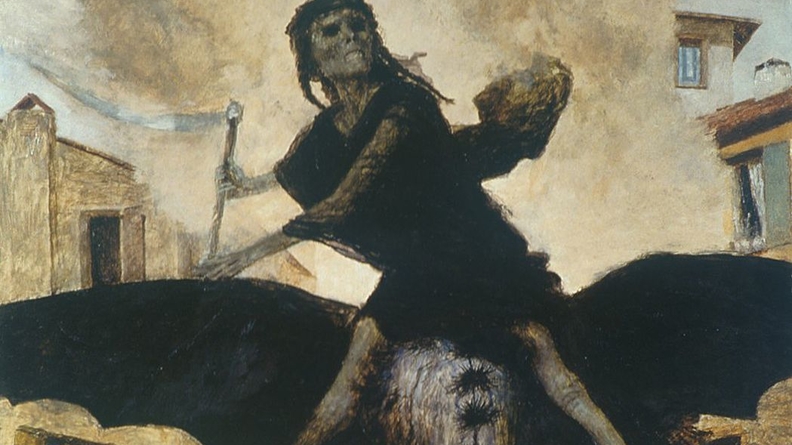 Researchers have identified plague-causing Yersinia pestis bacteria in 4,000-year-old remains of two children and a woman — the oldest known plague cases in Britain.
Shareholders voted to appoint Carl Icahn's nominee Andrew Teno, at the expense of John Thompson, but kept CEO Francis deSouza on the board.
Researchers identified 16 loci associated with a heart condition that is overrepresented in young women, leading to genes and pathways that distinguished it from other heart conditions.
The company saw continued shrinkage in its central laboratory business due to the COVID-19 pandemic in January coupled with significant growth in pharma services.
The work indicates the potential of mass spectrometry for proteogenomic applications that have been dominated by affinity-based platforms.