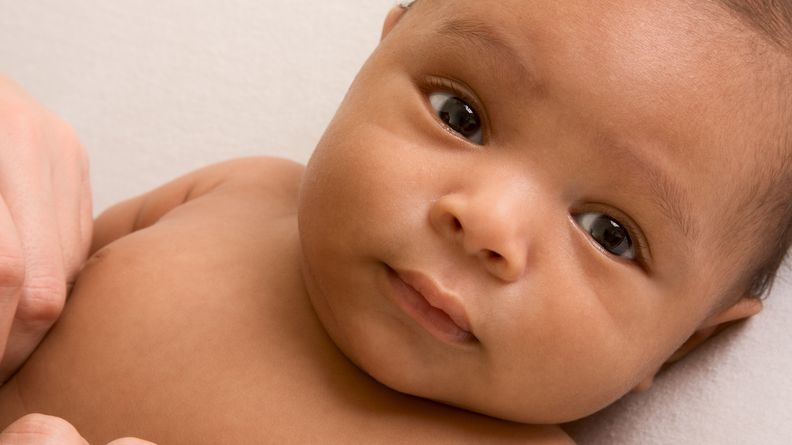 For just under $3,000, the company analyzes DNA from a child's saliva sample by whole-genome sequencing, screening for genetic variants associated with more than 300 diseases.
The suit furthers 10x's campaign for dominance of the spatial genomics intellectual property landscape, following a run of victories against NanoString Technologies.
A threat actor was able to obtain ancestry information from 6.9 million users who were connected to 14,000 initially accessed accounts through 23andMe's DNA Relatives feature.
With whole-genome sequencing on 22,400 multi-ancestry participants, researchers performed a genome-wide association study leading to a vascular calcification contributor.
The company said that it believes the layoffs affect 20 percent of its workforce and will lead to savings of about $14 million for fiscal year 2024.