BGI's CoolMPS sequencing chemistry was found to infringe four of Illumina's patents, but claims from two Illumina patents were invalidated.
The Association of Public Health Laboratories is directing member labs to focus sequencing efforts on S-gene dropouts for the next week.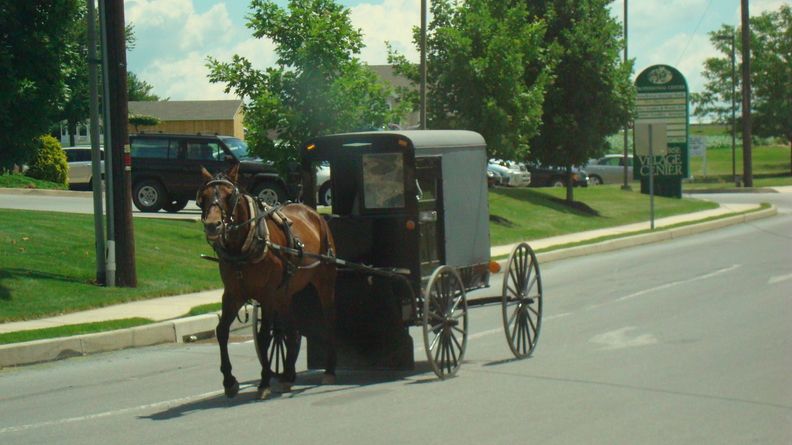 A rare missense variant in the enzyme-coding gene B4GALT1 is linked to lower coronary artery disease risk and reduced blood LDL cholesterol levels.
Caris said it has already provided materials to Illumina and should not have to indulge a "fishing expedition for irrelevant, highly sensitive details."
Net proceeds from the offering are expected to be $984 million, which Danaher plans to use to redeem all outstanding 2.5 percent senior notes due in 2025.
In September, Exact hired 400 former Pfizer sales reps who were displaced from their jobs in late August and who had been promoting Cologuard.