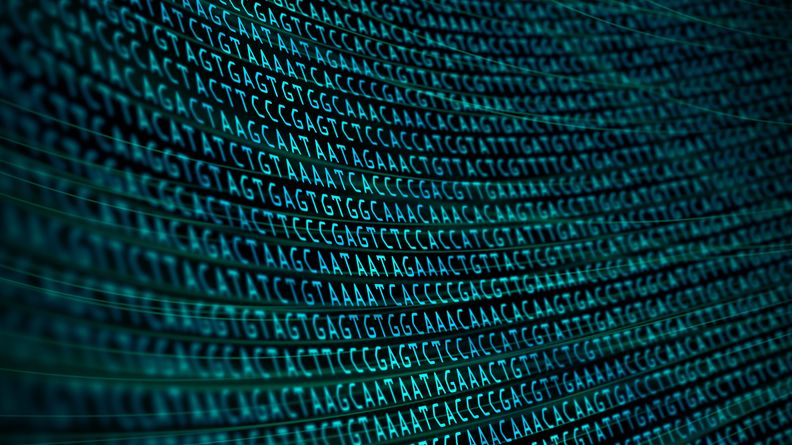 The resource contains Illumina whole-genome sequencing data from UK Biobank participants and is available to approved researchers worldwide.
By aligning and comparing whole-genome sequences for 239 species, researchers identified regulatory elements that have become constrained specifically in primates.
The proceeds from the offering will be used for general corporate purposes, which may include the acquisition of companies or businesses and repayment of debt.
Tempus will market Personalis' NeXT Personal Dx liquid biopsy assay while Personalis completes its clinical validation in more indications.
With reimbursement from public health insurance, the "model project" will run for at least five years and examine the utility of genomic sequencing for advanced cancer and rare disease patients.