Shareholders voted to appoint Carl Icahn's nominee Andrew Teno, at the expense of John Thompson, but kept CEO Francis deSouza on the board.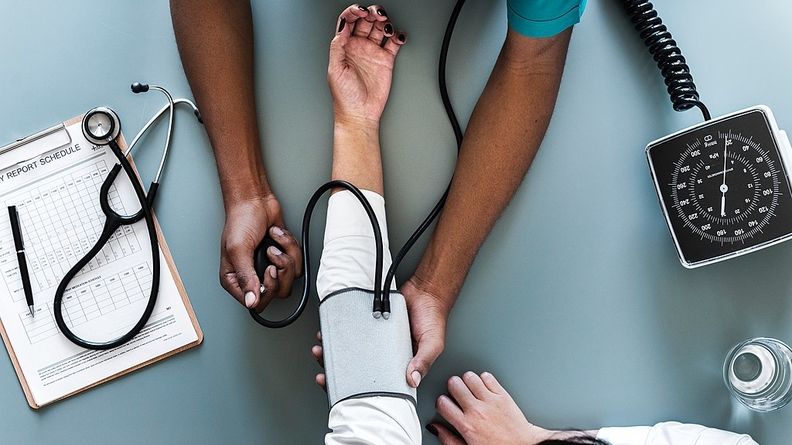 Using massively parallel reporter assays and other approaches, researchers explored the functional effects of blood pressure-associated variants and narrowed in on causal variants.
The artificial intelligence-driven platform is competing with Amazon Omics to support multiomic big data in healthcare and life sciences.
The first refresh of the plan since GA4GH incorporated in 2020 is a stepping stone to wider adoption of precision medicine.
The combination of the two scores also had no additive predictive power compared with the coronary artery calcium score alone, the researchers found.
In a call with investors on Monday, the Seattle-based spatial biology firm accused 10x Genomics of fearmongering aimed at NanoString's investors and customers.