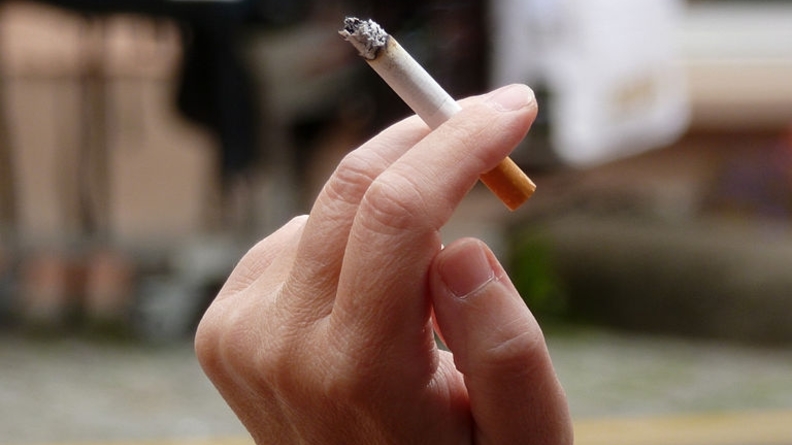 The new approach, called TESLA, enables eQTL datasets to be integrated with multi-ancestry GWAS, which the researchers applied to study smoking behaviors.
In a statement, Guardant Health cited the need to balance innovation with "financial discipline and focused execution" in the current economic environment.
Expected to close Jan. 31, the stock sales are intended to help the firm build up working capital, repay debts, and make strategic investments.
The US Patent Trial and Appeal Board delivered a pair of rulings stating that Illumina failed to show Ravgen's innovations should be considered unpatentable.
The company is selling 17.5 million shares of its common stock at a price of $10 per share in the offering, which is expected to close Jan. 27.