For the first half of 2021, life science research tools (LSRT) revenues more than doubled year over year while COVID testing revenues declined 72 percent.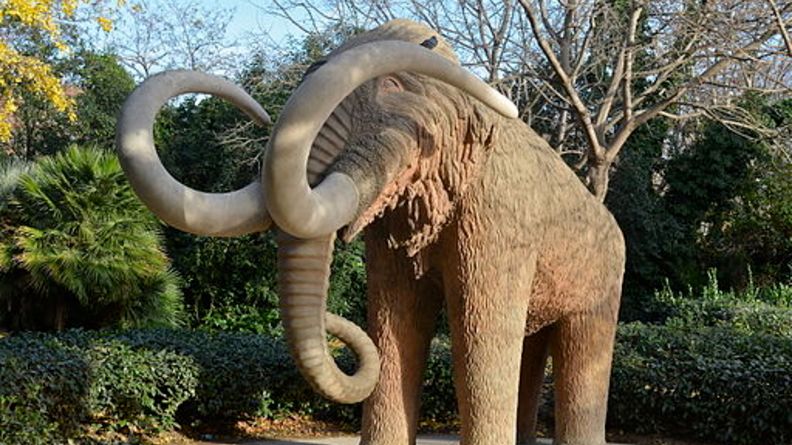 The company, which was cofounded by George Church, plans to pioneer the field of species de-extinction through the use of genome engineering technology.
In an order issued Thursday, Judge William Orrick of the US District Court for the Northern District of California awarded Illumina's request for summary judgement and rebuffed BGI's counterclaim.
The company originally announced its intention to go public through the merger with Soaring Eagle in May and will begin trading on the NYSE on Friday.
Researchers found rare coding variants in conserved pathways that appear to be associated with longevity and potentially protect against aging.
Fresh off its July IPO, the Swiss-American company is expanding its technological and geographical footprints with a series of collaborations and partnerships.