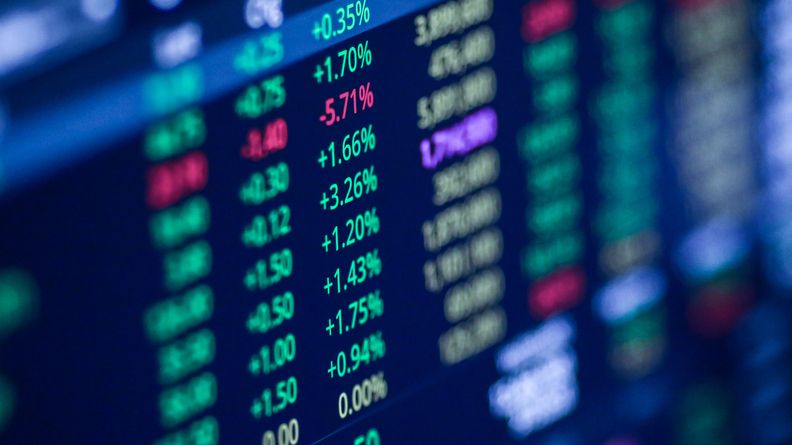 SomaLogic, Exact Sciences, and Myriad paced the winners in January, while Olink, a new addition to the Top 40, led decliners.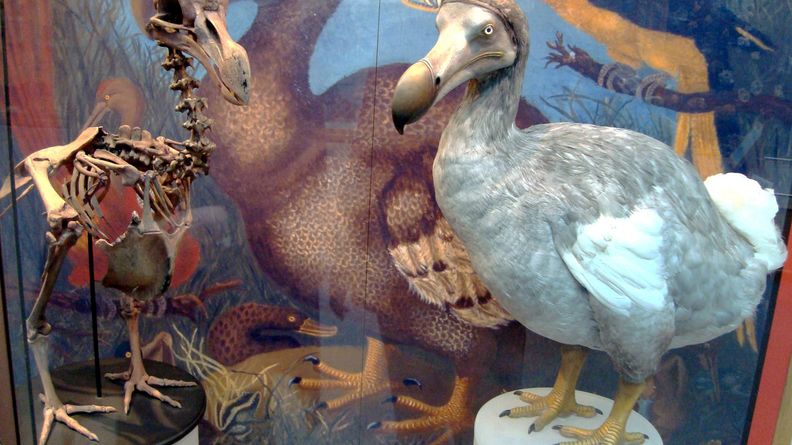 The company also announced plans to restore and reintroduce the extinct dodo bird through a newly formed avian genomics division.
Acquired in December 2021, PPD delivered over 20 percent of Thermo Fisher's core organic revenue growth in the fourth quarter and contributed $1.90 billion in revenue.
Shares of the Seattle-based genomics firm rose as much as 9 percent in Thursday morning trading on the Nasdaq and were up 12 percent over the last two days.
New studies suggest many methods that map NGS reads to a reference can be improved using a graph-based reference genome rather than a linear one.