With $8 million in seed funding, Droplet is developing a test for minimal residual disease detection in head and neck cancer, with research ongoing for other promising targets.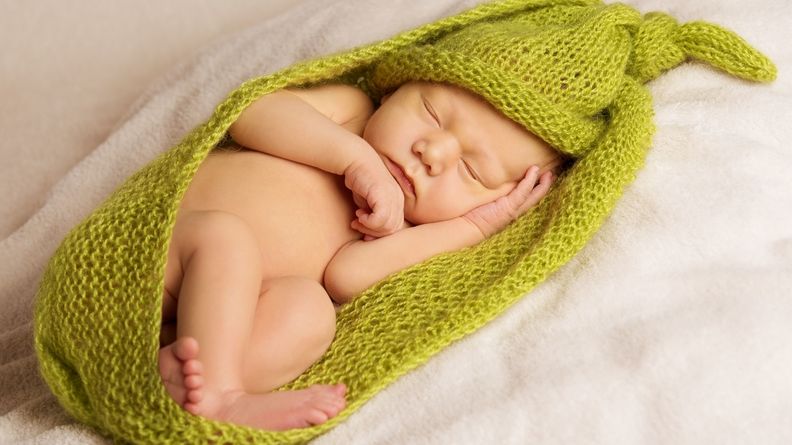 The researchers have already identified babies with G6PD deficiency who would have been missed by standard newborn screening.
Overall, the organization remains skeptical of the clinical implementation of PRS testing, pointing to limitations of the tests and a lack of evidence for their clinical utility.
In the report, an NASEM committee has compiled a list of recommendations for genetic researchers to ensure appropriate usage of population descriptors.
The new method from a KU Leuven team offers insights into clonal profiling with applications in minimal residual disease.