Invitae is seeking damages and other costs, as well as an order enjoining Natera from infringing its '308 and '863 patents, which were granted last month.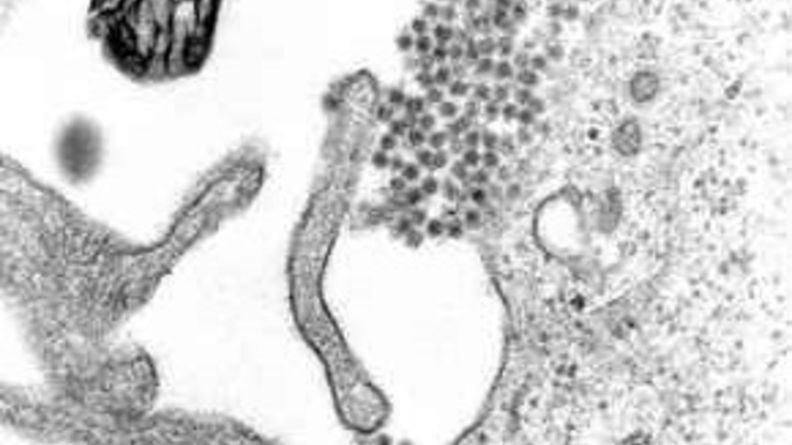 An international team sequenced 1,944 dengue virus isolates collected in Bangkok over 20 years as part of an effort to follow DENV antigen evolution.
Revenues for the diagnostics and genomics group increased 16 percent to $341 million from $294 million in the year-ago quarter.
The firm will use the funds to further expand its global commercial presence and develop a next-generation digital PCR system.
The firm has entered into a definitive agreement to acquire Abveris, an antibody discovery company, for up to $190 million in stock and cash.