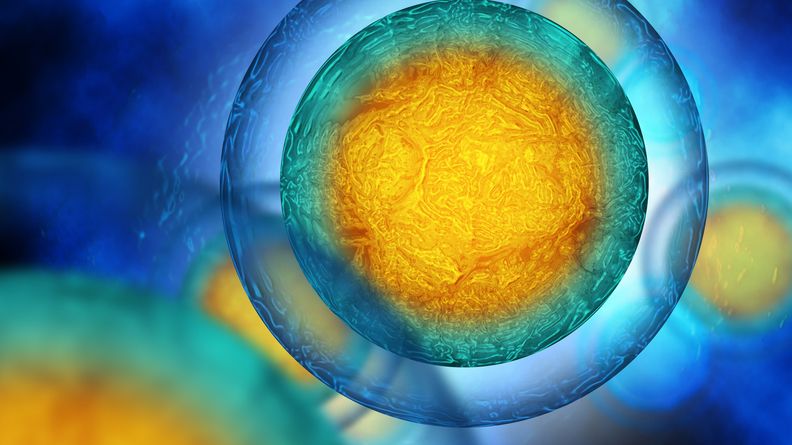 The algorithm, which analyzes single-cell gene expression data, is better equipped to deal with interpatient heterogeneity in cancer cells than other methods.
The consumer genetic testing giant sees the $400 million deal as a catalyst for personalized healthcare.
Researchers described the variant, disease, drug target, and drug safety insights being gained analyzing more than 150,000 UK Biobank whole-genome sequences.
National Government Services' proposal to broaden coverage of large sequencing panels for solid tumor patients is positive but may need clarification to ensure appropriate patient care.
Researchers from Parse Biosciences and 10x Genomics and their collaborators discussed the ability of their platforms to process up to 1 million cells simultaneously.