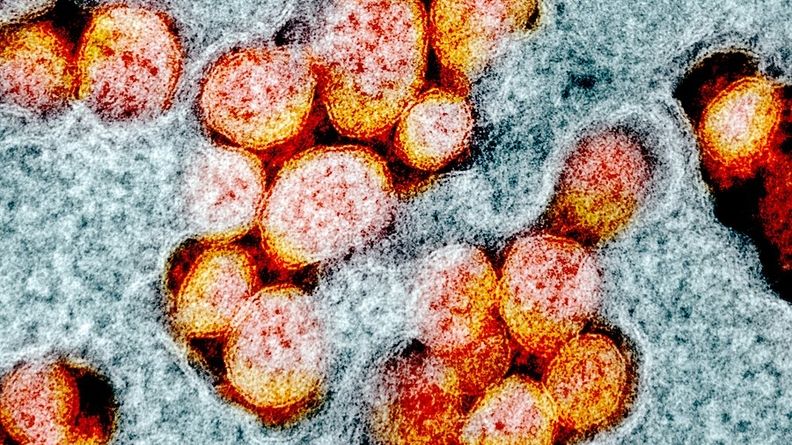 Analyzing SARS-CoV-2 isolates circulating in England over 10 months up to June 2021, researchers saw a series of epidemics dominated by distinct viral lineages.
An estimated 43,000 people may have been given incorrect negative PCR test results between Sept. 8 and Oct. 12, mostly in the Southwest of England.
Lucid markets an esophageal DNA test and cell collection device for the detection of gastroesophageal reflux disease, and esophageal precancer and cancer.
The system incorporates robotics from Hamilton and thermal cycling from Bio-Rad Laboratories, and is scheduled to launch early next year.
Startups HelaPlex and IndyGeneUS are creating a secure genomic database to create more diversity in drug development as they fight to compensate the Lacks family.