The restructuring, which is intended to decrease costs and streamline the firm, comes as it begins commercialization of its Platinum protein sequencing platform.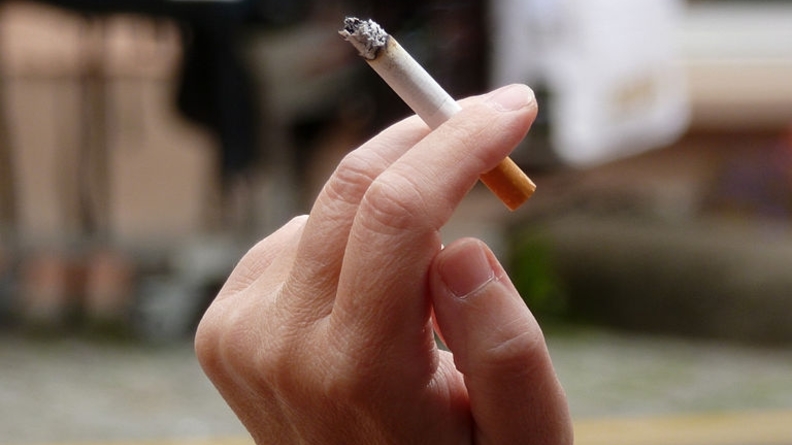 The new approach, called TESLA, enables eQTL datasets to be integrated with multi-ancestry GWAS, which the researchers applied to study smoking behaviors.
The firm's liquid biopsy assay Guardant360 CDx can now be used to identify patients eligible for treatment with Menarini's Orserdu in ESR1-mutant breast cancer.
Expected to close Jan. 31, the stock sales are intended to help the firm build up working capital, repay debts, and make strategic investments.
The US Patent Trial and Appeal Board delivered a pair of rulings stating that Illumina failed to show Ravgen's innovations should be considered unpatentable.