Natera alleges that several of CareDx's organ transplant products infringe the patent underlying its Panorama NIPT assay.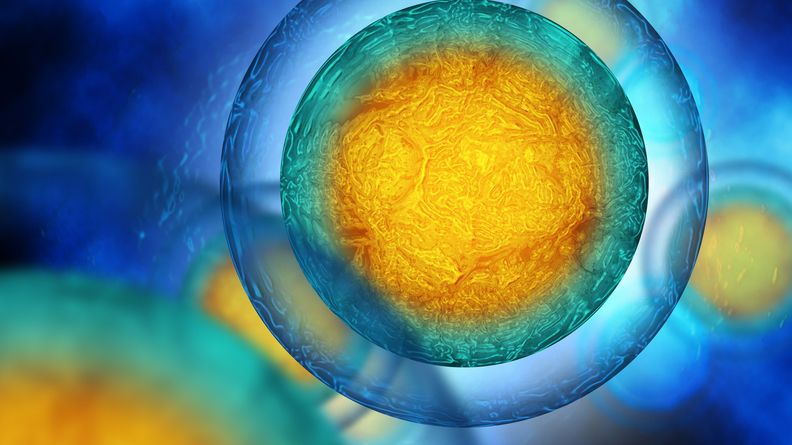 Researchers tallied expression features across hundreds of cell types with single-cell or -nucleus sequencing on hundreds of thousands of cells from numerous individuals.
The molecular test runs on the company's ID Now system, which uses isothermal nucleic acid amplification for the qualitative detection of infectious diseases.
The company also launched updated versions of its CE-marked respiratory and gastrointestinal testing panels for use on the QiaStat-Dx systems.
The test is first available to employees over age 50 covered under Intermountain's SelectHealth, but the health system has a bigger five-year plan.