The OncoMate MSI Dx Analysis System is used to diagnose Lynch syndrome, a hereditary condition that increases cancer risk.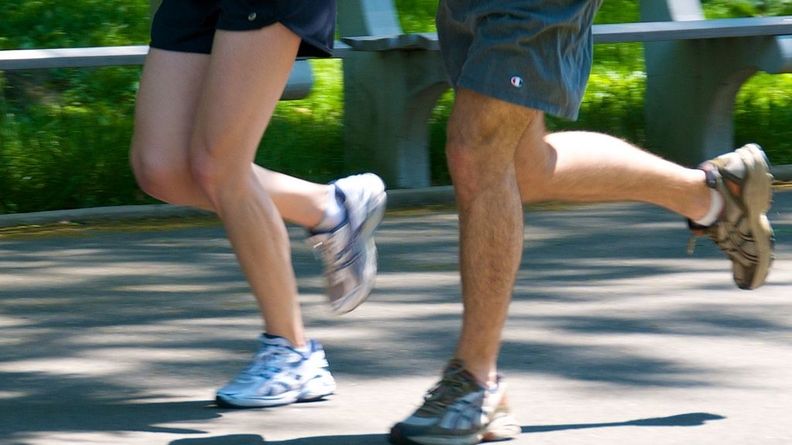 Individuals with a genetic risk of cancer appeared to ward off disease with favorable diet, exercise, smoking, and alcohol habits compared to those with less healthy habits.
The firm said revenues from its life sciences solutions segment grew 37 percent during the quarter, while revenues from specialty diagnostics rose 25 percent.
The firm said it will use the proceeds to accelerate development of its MRD assay for early-stage cancers and its treatment selection tests for solid tumors.
The researchers said their findings support a switch to a model in which providing secondary findings is the default, with an opt-out mechanism.