Recent advancements in long-read sequencing are enabling researchers to study full-length mRNA isoforms at the single-cell level.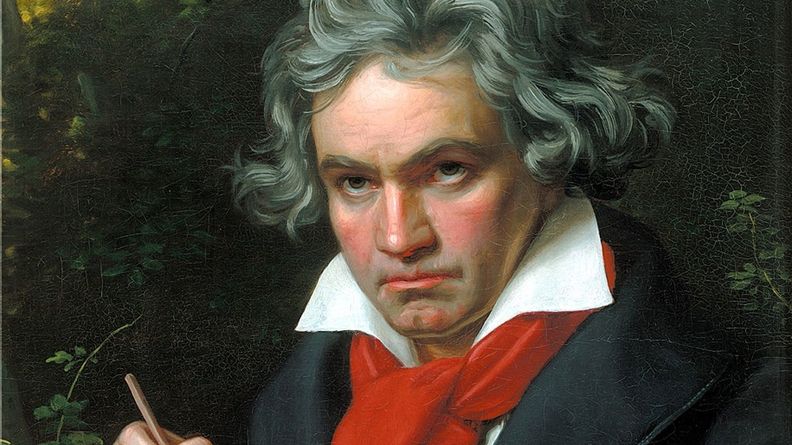 Researchers analyzed DNA from authenticated hair samples of the German composer, identifying liver disease risk variants along with hepatitis B virus sequences.
Thermo Fisher Scientific's IonTorrent Genexus platform can provide cancer panel results in about a day, but data on clinical impact of the fast turnaround has not yet been produced.
The company's next-generation sequencing-based test detects more than 400 recurrent alterations that can identify 96 percent of bladder cancers.
Canada's Genomadix, formerly known as Spartan Bioscience, expects to now commercialize the system and test in the US to guide therapy decisions.