As part of a lawsuit against 10x Genomics, Vizgen has alleged that Harvard improperly gave spinout ReadCoor an exclusive license to tech developed under an NIH grant.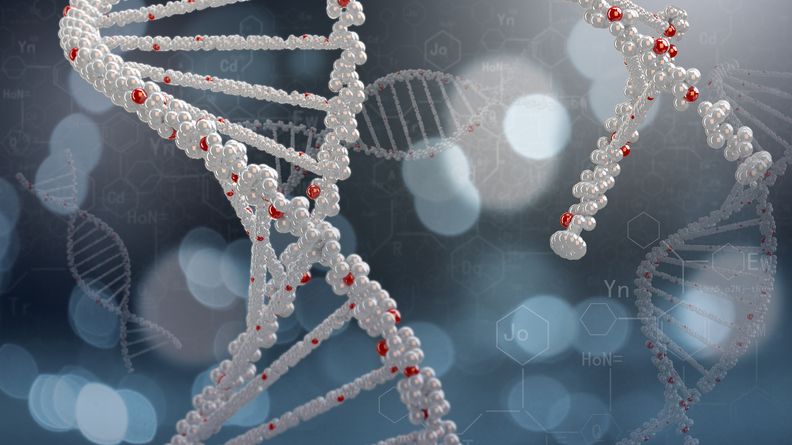 New data presented at the ASCO annual meeting this week showed that tumor-informed assays could detect emerging recurrence ahead of imaging.
Researchers saw monogenic disease-related mutations in almost 11 percent of infants' genomes, prompting further testing and management, including for family members.
Novitas reviewed, analyzed, and published literature for a variety of genetic oncology tests and highlighted several that it claims are not medically reasonable or necessary.
In addition to establishing local teams in Europe and China, the company recently inked distribution agreements for other markets across the world.