The panel focused on access and equity issues of precision medicine, especially ones that arise as sequencing is folded into newborn screening programs.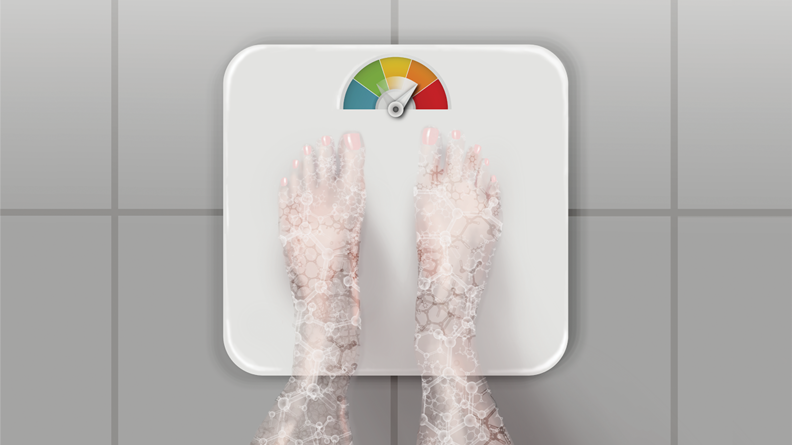 Features found in the blood offered a more refined look at obesity and related conditions, shifting more readily than body mass index in response to lifestyle changes.
The company issued a defense of its management and board while striking back against Carl Icahn's recent comments and moves to start a proxy fight for the firm's board of directors.
The partners will combine 4bases' PCR amplification kits with nanopore sequencing to develop a same-day sample-to-answer assay for the BRCA1 and BRCA2 genes.
Funded by the Lustgarten Foundation, the researchers plan to analyze 400-plus pancreatic cancer samples to study the genetic changes linked to the disease.