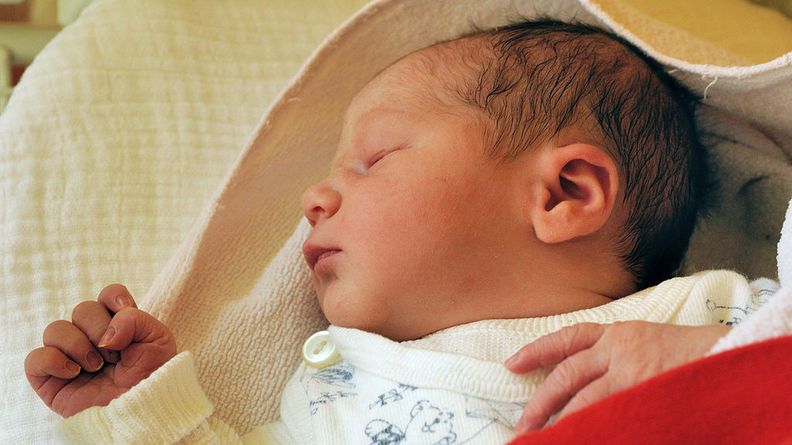 Though the funding is technically there, doctors may not be comfortable ordering the test and hospitals may wonder if they'll lose money from it.
In its new N+ program, Tempus will build a multimodal dataset from exome sequencing and patient records to inform drug discovery and mental health treatment.
At the company's London Calling user meeting this week, Chief Technology Officer Clive Brown announced early proof of concept for nanopore protein sequencing.
Tests like MDxHealth's SelectMDx, Bio-Techne's ExoDx Prostate, and various PSA scoring algorithms would be reimbursed if they pass a technical assessment.
Starting with samples from 82 pediatric cases of B-cell or T-cell acute lymphoblastic leukemia, researchers found widespread hypermethylation across ALL genomes.