Ex-CEO Roy Smythe is one of three people stepping down from the board. He will be replaced by Adam Taich, formerly executive VP of life sciences at SomaLogic.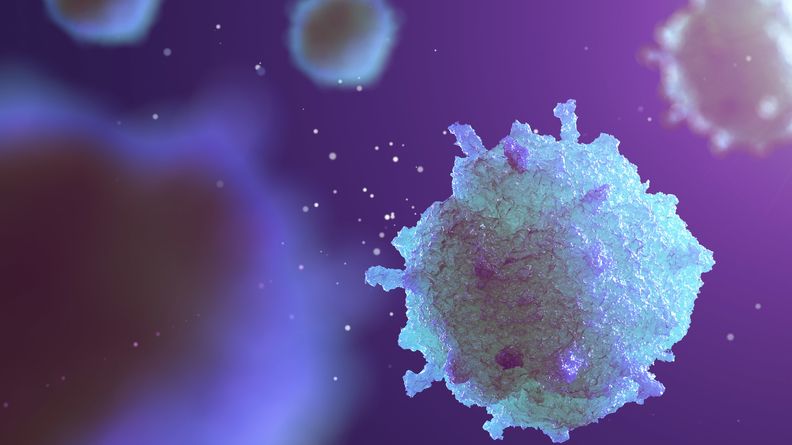 The finding of tumor-specific cell-surface antigens resulting from TE-chimeric transcripts lays the foundation for developing a pan-cancer vaccine, according to the authors.
Machine learning firm Genialis will use the new financing to beef up its ResponderID software and related catalog of clinically validated cancer biomarkers.
The philanthropy has joined hedge fund founder Ken Griffin to fund a new research facility headed by single-cell proteomics pioneer Nikolai Slavov.
Any findings on "incidental variants" related to cardiovascular diseases should only be revealed to patients if they have consented to receiving the information.