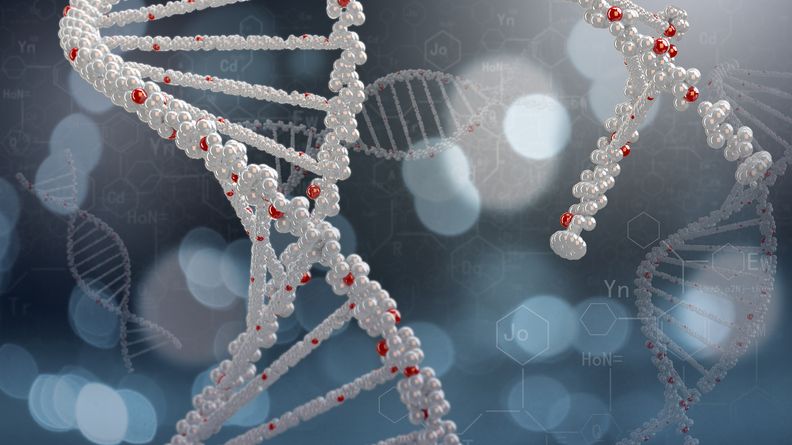 New data has demonstrated that DNA fragment size differences that discriminate preeclampsia from healthy controls can be detected using a lower-cost PCR method.
Company researchers have shown that EpiDirect can detect and quantify 5mC without bisulfite treatment, demonstrating it on a promoter in human brain tumor samples.
The company will use the proceeds to advance its technology platform and commercialize its first product for minimal residual disease monitoring.
Investigators from the UK analyzed samples from two reninoma patients by whole-genome and RNA sequencing and found rearrangements of the NOTCH1 gene.
The analytical validity study is the first published featuring full performance data for the firm's Personalized Cancer Monitoring technology.