OptraHealth claims that Invitae has violated its patent since the latter added results return capabilities to its Gia chatbot in February 2021.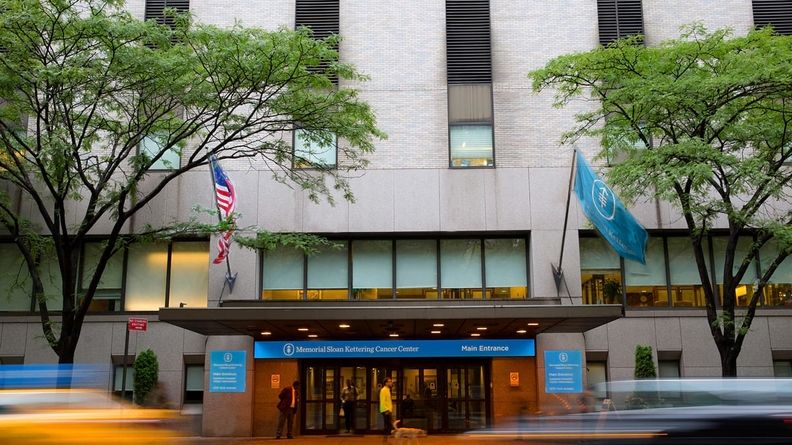 The lead investigators have also spun out a company, Isabl, aiming to make the approach available to the broader community.
Under the agreement, the organizations will develop a custom Axiom genotyping array based on whole-genome sequencing data from 19 Arab countries.
The nine-institute organization, founded by Illumina, recently issued guidelines for the interpretation and reporting of clinical whole-genome sequencing tests.