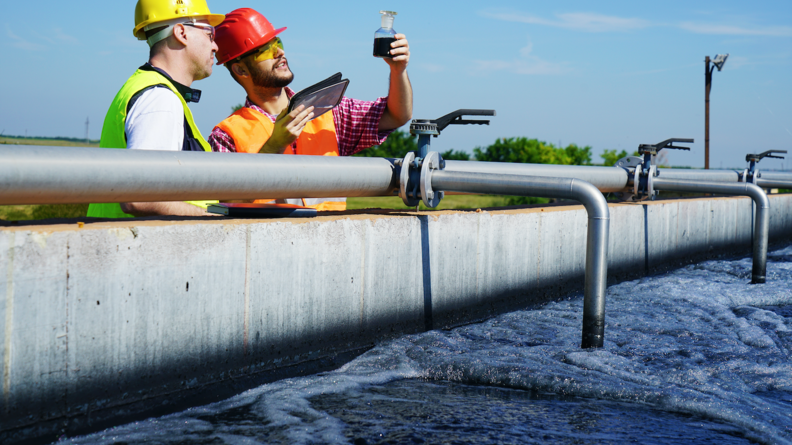 New federal funding support and technological approaches are enlivening wastewater pathogen testing in the US, attracting developers and lab programs.
The Toronto-based company will use the funding to commercialize its cell-free DNA methylation sequencing technology as an early cancer detection test.
ARPA-H was proposed by President Joe Biden as an entity within the NIH focused on breakthroughs for the prevention, detection, and treatment of diseases.
The San Diego-based synthetic nucleic acids company, formerly known as SGI-DNA, sold approximately 7.7 million shares at an offering price of $16 per share.
The firm announced the new test, Guardant360 Response, alongside its launch of its Guardant360 TissueNext tumor tissue genomic profiling product.
A new publication detailing ctDNA testing results has spurred a minimal residual disease biomarker-directed trial for Roche's atezolizumab in bladder cancer.