Researchers developed an early ovarian cancer test based on DNA from Pap smears from women who went on to develop high-grade serous ovarian cancer.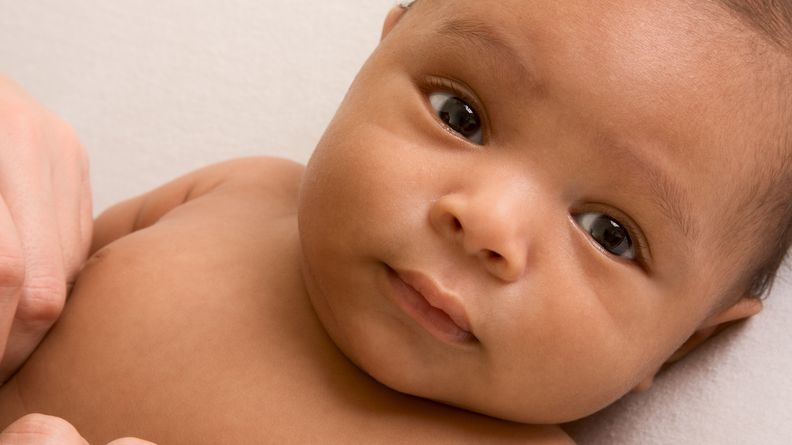 For just under $3,000, the company analyzes DNA from a child's saliva sample by whole-genome sequencing, screening for genetic variants associated with more than 300 diseases.
With these markers, researchers established models for looking at aging across 11 human organs, highlighting ties between accelerated organ aging and disease.
Personalis believes the move will get its minimal residual disease test into the hands of doctors more quickly while it continues to validate additional indications.
Developed by UW researchers, the method can achieve long-range, single-molecule reading of intact protein strands using the MinIon device from Oxford Nanopore Technologies.