In line with preliminary results, the company's fourth quarter revenues were down 10 percent year over year, while full-year 2022 results inched up 1 percent.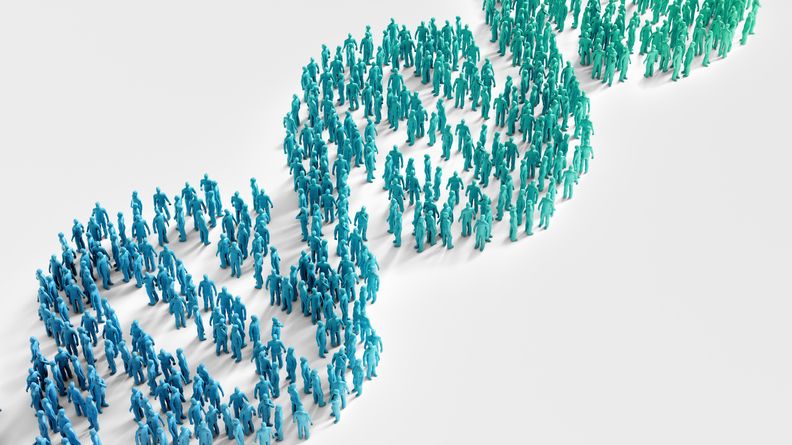 PacBio and Oxford Nanopore sequencers perform well on "easy" genes that have traditionally been sequenced on Illumina machines, as well as on intractable genes.
Qiagen said its non-COVID portfolio grew 8 percent, or 15 percent at constant exchange rates, in Q4, offsetting a decline in COVID-related sales.
The agreements center around Tecan's recently launched MagicPrep NGS liquid handling system for next-generation sequencing library prep.
The company has now raised over $54 million in total Series B funding and has launched an early-access program for its DNA synthesis technology.