Stanford researchers said the cost of their approach is in line with Illumina sequencing but did not share data on error rate and other benchmarks at this time.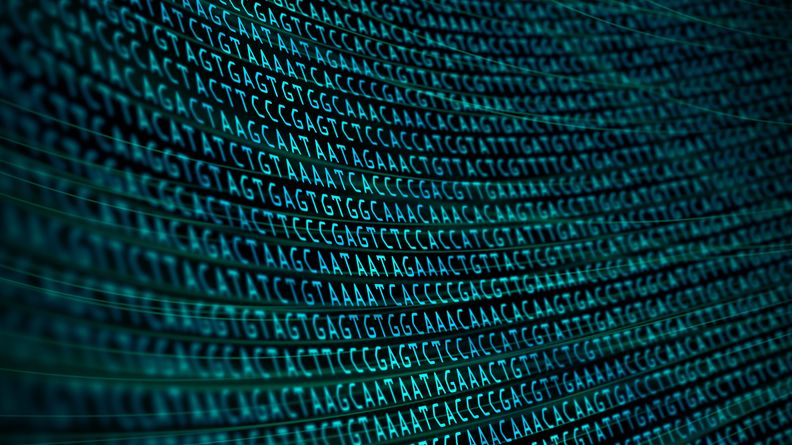 Combining eQTL and GWAS results, researchers at the Icahn School of Medicine at Mount Sinai detected hundreds of candidate causal variants for various brain traits.
The assay development deal was "necessary to remain competitive" for SomaLogic, according to MD Anderson proteomics researcher Philip Lorenzi.
Company leaders discussed details about the practical and financial benefits the deal provides both firms this week.
The purchase of GeneDx from Opko Health will help Sema4 accelerate its push into whole-exome sequencing and grow in rare disease diagnostics.