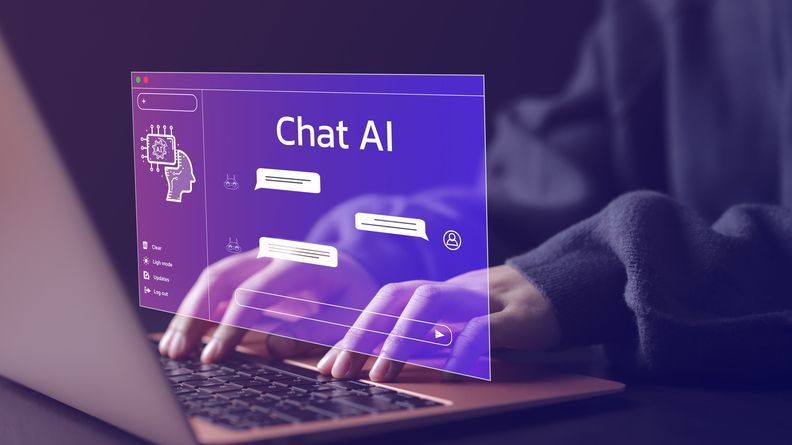 Bioinformaticians, researchers, and commercial software developers worldwide are trying to harness the power of generative AI for genomics without compromising scientific integrity.
Business in China is not going as well as expected for many US companies, especially those selling sequencing- and mass spec-related research tools.
The analytical validity study is the first published featuring full performance data for the firm's Personalized Cancer Monitoring technology.
Exome sequencing of more than 17,000 men with prostate cancer identified known and novel gene variants linked to risk of aggressive disease.
FDA's recommendation that Alzheimer's patients be tested for APOE status prior to starting the drug could lead to new regulatory approvals and payor coverage.